Concept to completion, all In-house.
Plastic mold, plastic mold design, 3D prototyping, reverse engineering, tool making, CNC machining, tooling components, molding fitting, mold assembly, mold validation, injection molding, molding production, plastic part, plastic components, 2nd process, in-mold decoration, I ML, 2k molding, sub assembly, OEM, ODM,
Trend Engineering offers a State of the Art manufacturing process and continuous professional consultation throughout your project. From part design to mold making to final production. We are experienced, fast and affordable but above all we take great pride in the premium quality of our work. Trend Engineering is ISO9001 certified.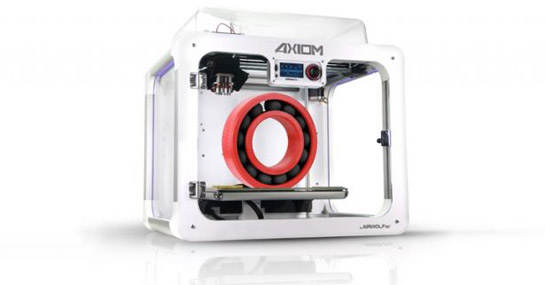 3D Prototyping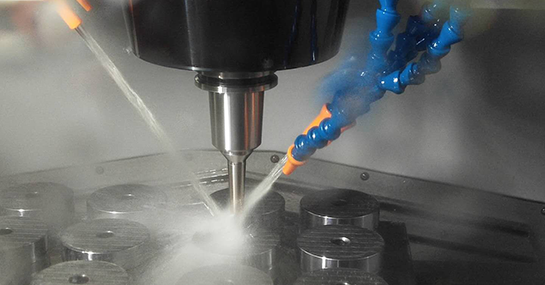 Precision Machining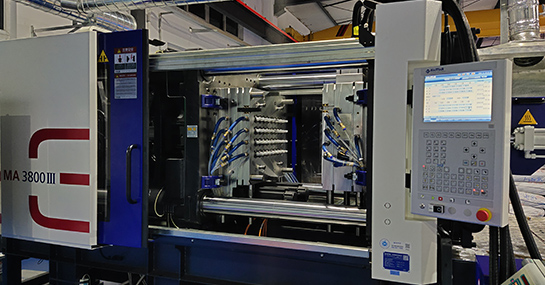 Injection Molding
We d

e

sign parts, mak

e

molds and produc

e

plastics
Your Ideal Molding Partner.
With nearly twenty years of experience, Trend Engineering leverages an extensive knowledge base to ensure successful product launches. We have served virtually every industry from the inception of our business. While we may not know your company yet, odds are we have been supporting your industry for years and look forward to the opportunity of working with you.
Behind every successful project is a smart and talented team of engineers, armed with the latest and greatest tools and equipment, who work tirelessly to design and engineer the perfect product.
Medical Grade Plastics
We produce plastic parts for the pharmaceutical industry. Safe and Effective Medical Devices, Drug delivery devices, surgical tools, in-vitro diagnostics, orthopedics and other healthcare items. Contact us now to find out more about our Pharmaceutical Industry contract manufacturing capabilities.
Food & Beverage Packaging
Trend provides plastic mold packaging for the food and beverage industry. With full thin wall molding and thin wall packaging capabilities we manufacturer multi-cavity molds for plastic dairy containers, frozen foods packaging, fruit and vegetables packaging, bakery packaging, ready meal packaging, packaging of juices, soups and meats, and much more
Caps & Closures
Strength, safety, and ease of use are important considerations for the right package closure. Trend creates Molds for Caps, lids, plastic closures, tamper-proof closures with a focus on sustainability and light closures.
Consumer electronics & appliances
Trend offers precision components and enclosures with stringent finishing requirements to the electronics market. From single prototype to OEM and ODM high professional volume production.
Automotive plastics.
Trend offers complete tooling, mold making, and plastic injection molding of high precision parts for the automotive industry. We understand the complex specifications and stringent requirements of your projects.
Energy Industry
High Density Poly Ethylene HDPE Threaded protectors for the petroleum industry.
Cosmetics
Trend can manage all your cosmetic plastic injection molding requirements. From single prototype to OEM and ODM high professional volume production,
Telecommunication
Injection molding solutions for the telecommunication industry We produce reliable and durable injection molded parts and thermoset processed components.
Some of our trusted clients.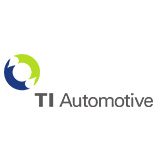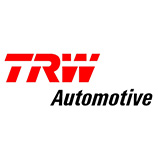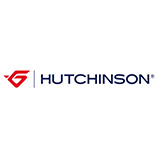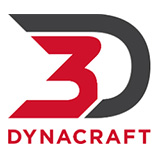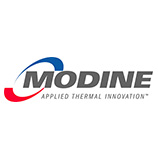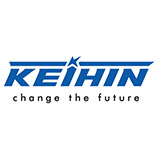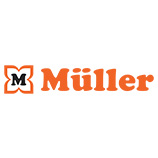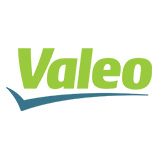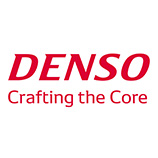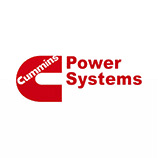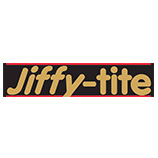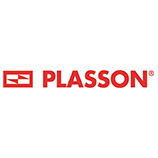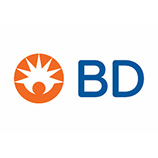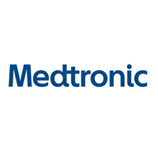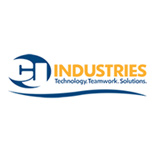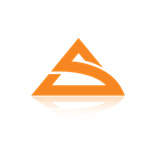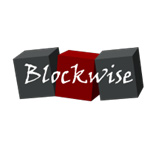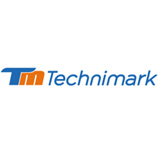 Contact Us
If you wish to contact us regarding questions about our range of services, please use the form below